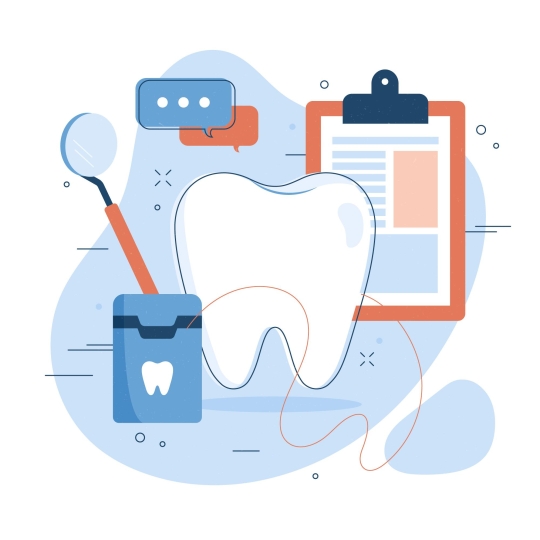 Feb 15 2023
LYNCHBURG, VA February 15, 2023 — Lynchburg Dental Center announces a change in insurance contracts is on the horizon. Effective March 1st, they will be adjusting their contract with Anthem. The team assures patients their Anthem benefits can still be utilized and their staff will continue to assist with billing and claims by verifying, explaining, and maximizing patients dental benefits under the new structure.
"If patients receive a notice from Anthem, we want you to know it is not required to find a contracted provider within your network," assures the administrative team at Lynchburg Dental Center. "In fact, a large portion of our patients have insurance plans with whom we are not contracted and many provide similar coverage as in-network plans."
Lynchburg Dental Center has been committed to serving patients for over 45 years and has built a stellar reputation for providing excellent care and individualized treatment for every patient.
If you have questions about insurance notices or coverage, contact the office at 434.384.7611.
Imagebyfreepik