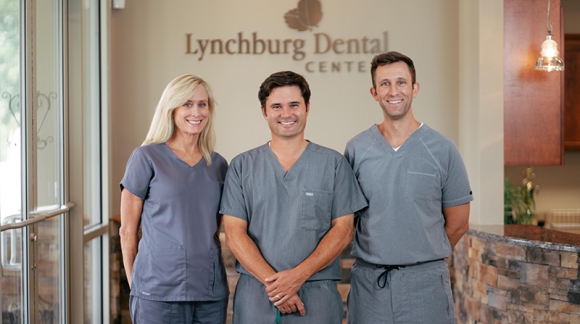 Proudly Serving the Greater Lynchburg Communities Since 1974
We are grateful for all of our loyal patients in the greater Lynchburg area, including Forest, Boonsboro, Moneta, Rustburg, Madison Heights, and the Hill City itself. We know choosing a healthcare provider you trust is extremely important.
We are committed to ensuring our patients leave our office with a confident, healthy smile.
Office hours: 8 am - 5 pm Mon - Thur, 8 am - 4 pm Fri
Phone: 434-384-7611
Address: 3719 Old Forest Road, Lynchburg, VA 24501