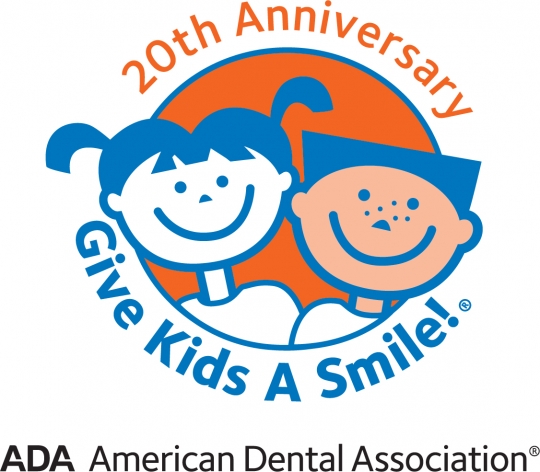 Feb 01 2022
LYNCHBURG, VA February 1, 2022 — The New Year brings new opportunities to give back. Lynchburg Dental Center looks forward to participating in the American Dental Association's Give Kids A Smile® initiative.
The program has been giving underserved kids free oral health care since 2003. Events surrounding the GKAS program provide oral health care education, screenings, and preventative and restorative services to those who qualify.
"The gift of providing patients a confident, healthy smile has always been our goal. When we can give this to children in need, we have fulfilled a much greater mission," explains a Lynchburg Dental Center representative. "It's a gift that can last a lifetime."
Naomi Cobb, Lynchburg Dental Center's Patient Care Coordinator shares, "We will be participating in an event on February 4th, offering children without dental insurance free cleanings, fluoride, and sealants. Our schedule is full for this February and we have started a waitlist."
LDC's office staff, hygienists, and dentists will be providing a unified effort to provide care to the children of the greater Lynchburg area. The work to serve their community is widely appreciated by many. 
Lynchburg Dental Center is planning to participate in this GKAS event annually.