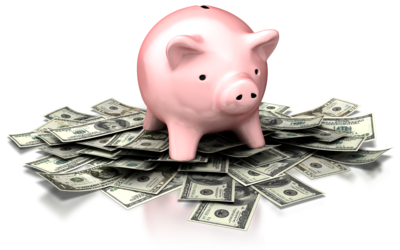 Jan 01 2019
LYNCHBURG, VA January 1, 2019 - Lynchburg Dental Center expands offerings to include a valuable discount plan for patients without dental insurance.
The Lynchburg Dental Savings Plan allows patients a low-rate membership option to assist in paying for dental needs. The plan provides a 25% savings! The goal, making dental care affordable in Central Virginia.
The savings begins immediately after enrolling, may include family members, and has no limits on use. This service is simply to provide patients—and their families—an affordable option for quality dental care.
Additionally, membership in the plan provides many complimentray services important for proactive care. Services include: exams, cleanings, and x-rays twice a year.
The Lynchburg Dental Savings Plan is one of many payment options available to patients. LDC also accepts several insurance plans as well as payments through Care Credit as convenient ways to pay for services as needed.
Lynchburg Dental Center continues to be a trusted provider of dental services in the greater Lynchburg area, ensuring state-of-the art technology and quality professional care.
Explore membership in the Lynchburg Dental Savings Plan
Direct Address: LynchburgSavings.LaunchSavings.com