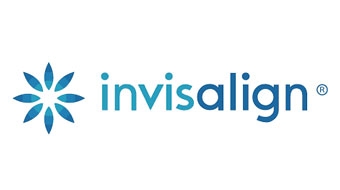 Sep 20 2021
LYNCHBURG, VA September 20, 2021 – Lynchburg Dental Center's, Dr. Carrington Crawford announces his practice is now a certified Invisalign® provider. Many people have had the desire to straighten their teeth but didn't have the time or resources when they were younger to improve their smiles.
Invisalign® may be the option for them and Lynchburg Dental Center can help! "We are very pleased to offer Invisalign® treatment options for our patients. We are continuously expanding our services through continuing education to better serve our patients," explains Dr. Crawford.
Invisalign® treatments include fitting patients with a clear aligner to eliminate the need for traditional metal or clear braces. The aligners are adjusted after a period of time to achieve the desired effect. This is an ideal option to properly align teeth for some patients. Dr. Crawford further explains, "During a consultation, we evaluate if Invisalign® is an option for our patient and then we discuss the best course of treatment."
Patients who choose Invisalign® typically see positive results within just a few weeks. A sought-after benefit of Invisalign® is patients can remove the aligner to eat, brush their teeth, or speak in public.
To learn if you are a candidate for Invisalign®, Call Lynchburg Dental Center at 434-384-7611 to schedule a consultation.