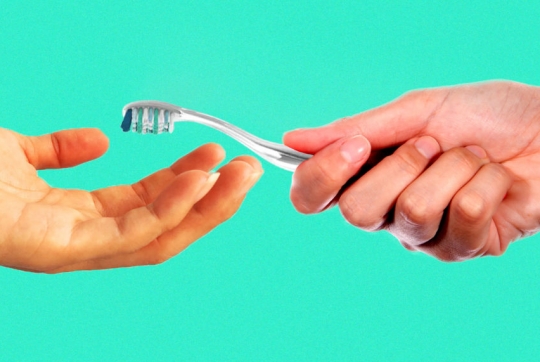 Jan 13 2022
LYNCHBURG, VA December 30, 2021 — The team at Lynchburg Dental Center made sensitive donations this past holiday season, bringing 2021 to a close. Their team recognizes the value of giving back to a variety of causes to bring health and joy to the community.
This winter, Dr. Carrington Crawford volunteered his services and expertise at the Free Clinic of Central Virginia, providing expertise and proactive dental care to those in need. Dr. Crawford mentored students from VCU's Dental School who were providing services. He serves as an adjunct faculty member for VCU's School of Dentistry.
Additionally, Lynchburg Dental Center made a donation to the Harley Davidson of Lynchburg, "Vets Helping Vets" program. Donating a full box of toothbrushes and toothpaste allowed the program, sponsored by Blue Ridge H.O.G. #5291, to fill numerous care packages for veterans this past holiday season.
"Finding small ways to give back to our community has always been a priority. Most of the time the effort doesn't make the news, but it can certainly make an impact in someone's life," shares Dr. Crawford.