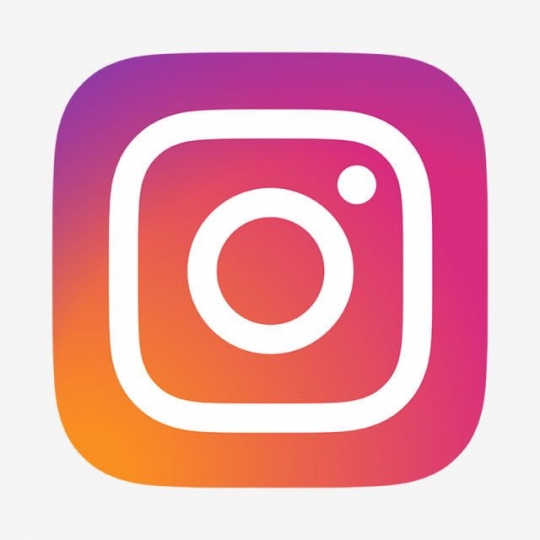 May 15 2022
LYNCHBURG, VA May 15, 2022 — There is exciting news for the team at Lynchburg Dental Center. Patients, family, and friends can now follow them on Instagram. Having fun at the office makes visiting your dentist even better. When your healthcare team enjoys coming to work each day, you know you're in the right place.
Photos, videos, and a few TikTok posts are sure to make patients show off their smiles. 
Instagram is a social networking platform founded in 2010 by Kevin Systrom and Mike Krieger, and eventually acquired by Facebook Inc. The app allows users to upload media that can be edited with filters and organized by hashtags and geographical tagging.
Follow them at LynchburgDentalCenter on Instagram to learn more about those who help create your confident, healthy smile. 
#lynchburgdentalcenter
#confidenthealthysmiles
#bestdentistsva