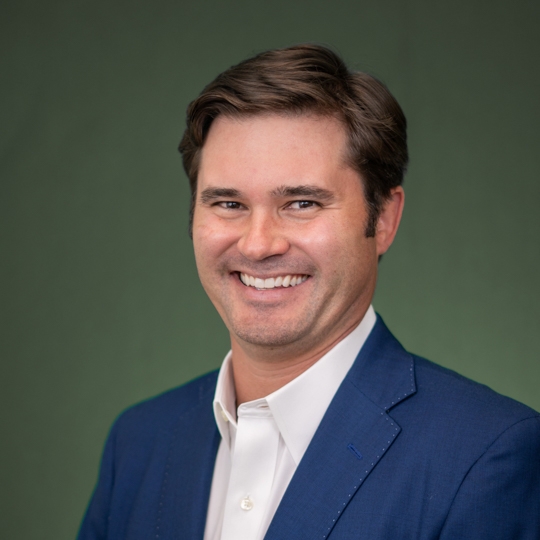 Dr. Carrington Crawford is a Lynchburg, Virginia native and is committed to providing our patients the most advanced technology. He graduated from the University of North Carolina at Chapel Hill and the Virginia Commonwealth University School of Dentistry. Upon graduation from dental school, Dr. Crawford entered a one-year residency at the Medical College of Virginia Commonwealth University in Richmond, VA with advanced training in implant placement, bone grafting, and full mouth reconstruction. 
He prides himself in staying on the cutting edge of dentistry and has completed over 600 hours of continuing education. He also volunteers at the free clinic and serves as adjunct faculty at VCU's School of Dentistry. Dr. Crawford offers personalized care to create confident, healthy smiles for his patients.
Dr. Crawford enjoys spending time with his wife and two children at the beach, attending outdoor concerts, and playing a fabulous round of golf. His favorite book: Catcher in the Rye, by J.D. Salinger.